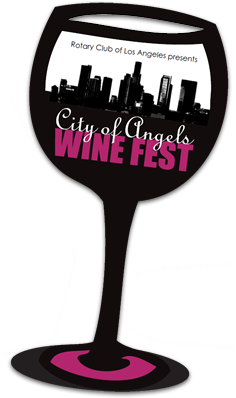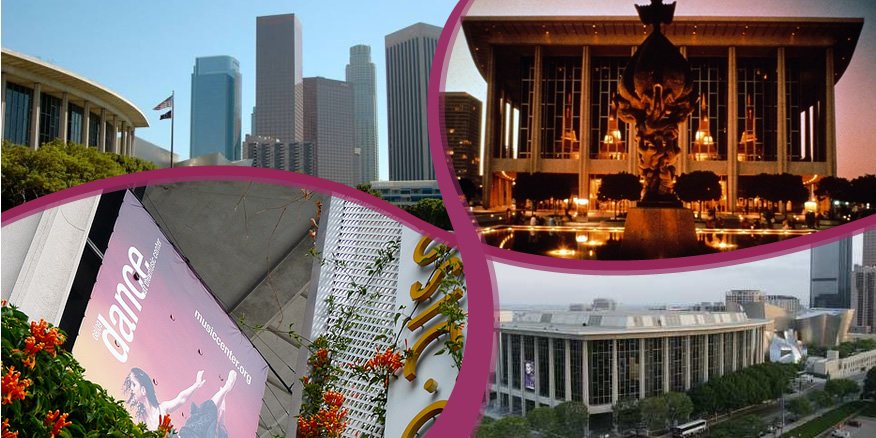 Event Info
City of Angels Wine Fest is the premier downtown Los Angeles food and wine event.
MTA train & bus information -
Please note Metrolink trains will not be operational on Memerial Day.
The magnificent Music Center Plaza
Memorial Day Monday, May 31, 2010
12:00 noon to 5:00 pm.
The festival will feature fine wines from 30+ California wineries and delicacies from Patina Restaurant Group's,
Nick & Stef's Steakhouse, Kendall's Brasserie, Café Pinot, Zucca Ristorante and 'tina Tacos. There will be live
entertainment, a silent auction, and the interactive Living Mural Project.
Tickets are $65.00. Discounts on group sales.
The festival is a charity event presented by Rotary Club of Los Angeles. Funds raised from the 2010 festival
will benefit Volunteers of America's homeless programs downtown. Proceeds will support the renovation of
the newly-named Volunteers of America Rotary House, a place of shelter, dignity and hope on Skid Row.
This will allow an increase in capacity and services for as many as 1,800 homeless men and women annually,
with special focus on employment and the steady influx of homeless veterans.