Welcome to Rotary Myanmar
A Major Project of Rotary District 5280
Lead by
The Rotary Club of Los Angeles
$8,700 builds a water system
Our Mission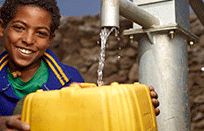 To build self-sustaining water management systems for over 200 orphanages throughout Myanmar.
Our Goals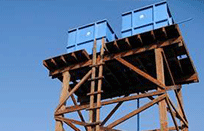 To build four to eight water management systems per year.
Full Sponsorship of a water distribution project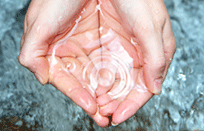 A $9,000 contribution underwrites an entire system for an orphanage and a plaque will be placed at the site in your honor.