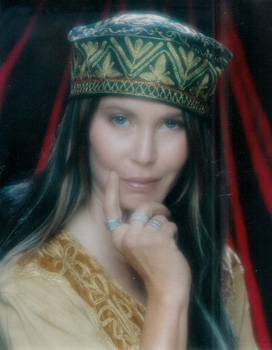 Kat Newman is the founder and CEO of Kat Newman Designs and Junkbags.com.
After eight years as a stand up comic, Kat began designing the Junkbag.
Junkbags are sturdy, heavyweight bags, made of the most secure and sturdy materials in the world. They are made of seatbelt material, medical tubing and venetian blind chains that are used for handles, and 8 guage PVC vinyl that encases the material.
The bags are made of vintage novelty fabrics, and a variety of artwork.
Junkbags are collapsable for travel and waterproof. They can carry up to 50 pounds in weight.