Welcome to West LA Heating and Air Conditioning
Proudly Serving the Los Angeles area for 40 years
We specialize in the repair and installation of all makes and models.
We have 40 years of experience.
We are a Green energy.
Our company specialties are repairing heaters & A/C units, and trying to save customers money
by keeping equipment operational.
40 years ago we started out with the promise of being an honest business treating customers like we would
want to be treated, and that's why in 40 years we have never received a complaint with any contractors board.
PROJECTS
PROJECT R424 - SAVING THE OZONE LAYER
Removing R22 contaminated freon, which is destroying the ozone layer.
Replacing it with a environmentallly friendly R424 freon.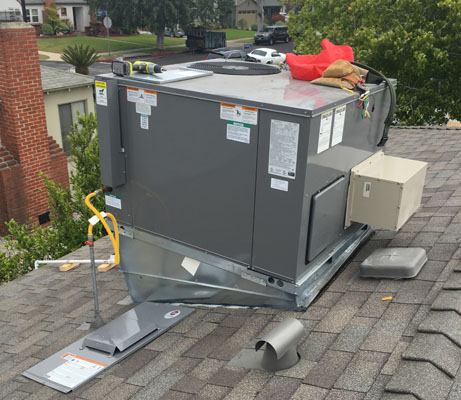 WE ALSO OFFER CONSTRUCTION SERVICES
Planning

Solar Panels

Architecture

Roofing

Engineering

Concrete

Plumbing

Tile

Kitchen & Bath Remodeling