Filmmakers

You have worked hard at developing your idea from concept-to outline-to script. Every step of the way you have added value to your idea. Now its time to unlock that value, and Ptich2Me is here to help you do just that.
Here is what Pitch2Me can help you do:
Help you organize your project to get it financing ready.
Help financing find you.
Help distribution find you.
Help you connect with key industry professionals.
Help increase your knowledge of the film finance process.
Help you retain ownership interest.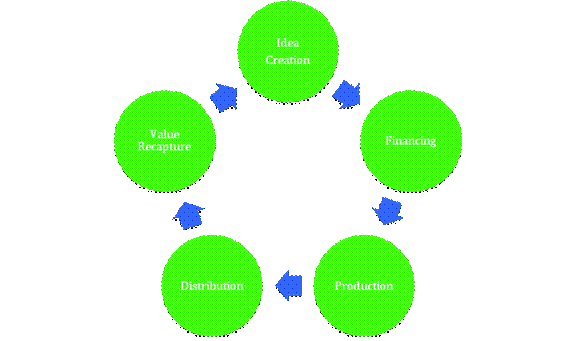 This is what you do
You register
Upload your project including pitch video on your project profile page (you can add more elements at anytime).
Checkout
Connect with investors.
This is what we do
We notify our investors that a new project that meets their stated criteria is available for viewing.
Investors cull our database of projects if they like your project they can contact you and together you both make a deal offline.
We continue to offer suggestions on how to make your project appealing
We provide educational resources to help you attract investors.
How we get paid
There is a $250.00 annual fee per project payable at checkout (that equates to .03 cents per hour).
Once a project obtains financing from our sources, we are paid a 5% success fee at the time of escrow closing. This fee is part of the budget and does not come out of your pocket.
What type of financing is available? For details visit our Services page here: (Services Page URL)
What elements are needed to upload your project? There are about 40 possible pieces of information needed by investors to better understand if your project meets their individual criteria, including script, budget, genre, rating, writer, director, producer etc. However you don't need them all to begin the process. Some filmmakers only upload their pitch video and script. It really is an individual decision on how much you ready and want to share.