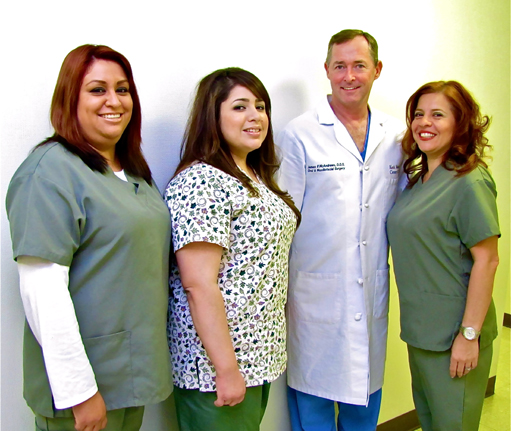 We sincerely believe that the strength of our practice is our staff and the care they provide to our patients.
We have selected and trained our team based on the highest standards in the industry. They are dedicated to your safety and comfort. All members of our surgical and administrative team are certified oral and maxilliofacial surgical assistants. They are well versed in both medical and dental insurance coverage. Please feel free to approach anyone on our staff if you have a question or concern.
We look forward to providing you with excellent, personalized care and to make your visits as comfortable as possible.